Now Featuring RoboBlocker
100% guaranteed to stop unwanted spam and telemarketing calls — absolutely free!
Learn More
* When used with recommended settings
Support for Hundreds of Telephone Models
Including apps on your computer, tablet or smartphone!
Our Recommendation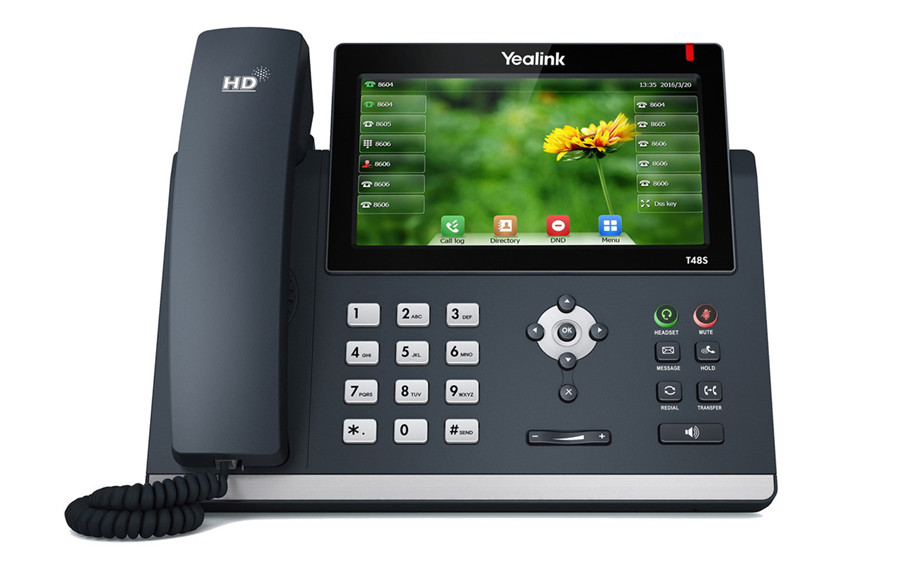 Yealink T48S
16 Lines + Touch Screen + HD Voice
Gigabit Ethernet + Bluetooth + WiFi 175
Most Popular
Yealink T46S
12 Lines + Color Display + HD Voice
Gigabit Ethernet + Bluetooth + WiFi 125
Best Value
Yealink T42S
12 Lines + HD Voice
Gigabit Ethernet + Bluetooth + WiFi 75
Sound Professional + Stay Connected
Over 50 amazing features — everything you would expect from a modern phone system (and a few things you wouldn't)
Custom Greetings
Unlimited Local + Long Distance Calling
International Calling
Multiple Locations + Departments
Auto Attendant
Groups, Queues + Flows
Synthesize! Text to Speech
Transcribe! Speech to Text
Archive! Secure Call Recording
Recognize! Speech Recognition
Local + Toll Free Numbers
Keep Existing Numbers
Real 911 Emergency Calling
Voicemail + Text Message + Fax to Email
Desktop Phones + Softphones
Call Center + Advanced Call Distribution
Multimedia Group Text Messaging
Advanced Text Messaging with Automatic Replies
Electronic Faxing
Mobile Phone Find Me
Conferencing
High Definition Audio
Schedules + Holidays
Music + Advertising On Hold
Spam Caller Blocking
Intercom + Paging
Call Parking + Transfer
Privacy + Call Screening
Business Integration API
Enhanced Call Reporting
See More Features
Why Do So Many Businesses Choose and Trust Trussville Telephone?
We love our customers! Thank you.
I didn't expect the onsite training, this was a good move for us. — Lewis (Insurance)
Being able to effortlessly group text and send pics using our business numbers is really important to our customers. — Halie (Finance)
Having someone do the install was amazing, they were so friendly! — Tracy (Dentist)
We absolutely love the support! Thank you! — William (Retail)
Been stuck with another phone company forever, a refreshing change. — Matt (Manufacturing)
We really didn't think it would be this painless to install a digital phone system. It was easy and the call quality is fantastic. — Wayne (Accounting)
When we call for support someone actually answers that can actually help, we love that. — Teresa (Catering)
They really make HIPAA compliance easy for us and we can even send patient reminders through our phone system! — Jennifer (Healthcare)
I love it that I can manage everything from a web browser! — Joe (Healthcare)
Finally I can separate my personal and work phone numbers without needing two phones. — Walker (Landscaping)
Wow! It was painless to add another location in a different city. — Michael (Entertainment)
Everthing about the way these guys operate is top notch. — Bob (Automotive)
Meet Your Team!
We are entreprenuers and small business owners that want great service and friendly support — just like you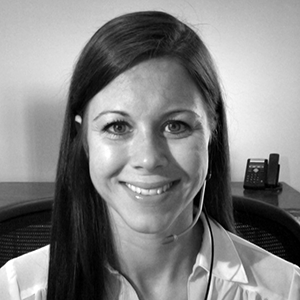 I'll get you up and running and stick around to show you how to take advantage of all the cool features!